Mechanical Drafting Services - CAD 2D Drafting and Mechanical DrawingsAt enTop, we specialize in providing dimensionally-accurate mechanical drafting services as per your guildelines and in format of your choice. We offer complete set of AutoCAD mechanical drawings for Conceptual layout, Product design, Component design, Machine Assembly design, Rapid prototypes. For more information about mechanical drafting, please Contact us.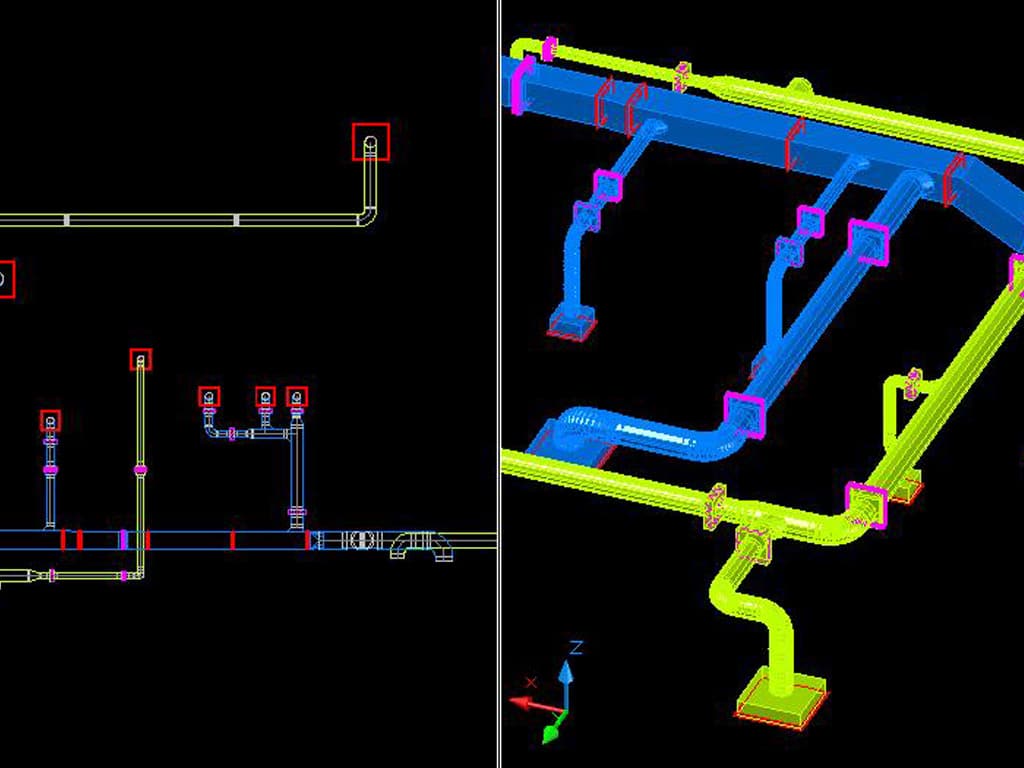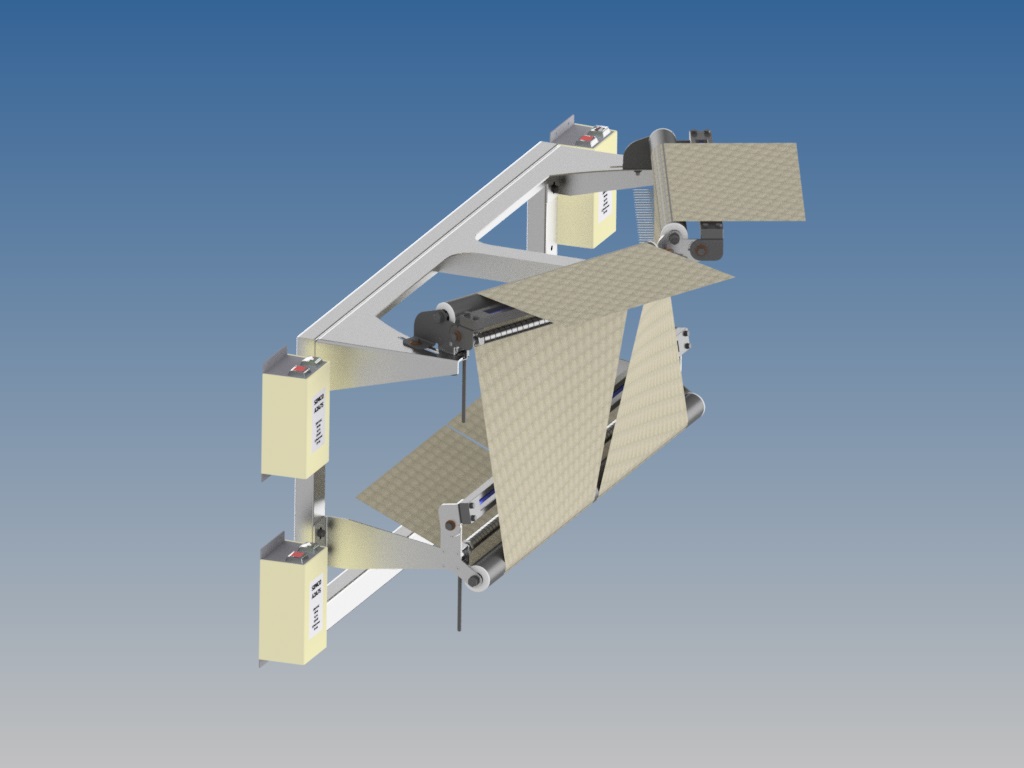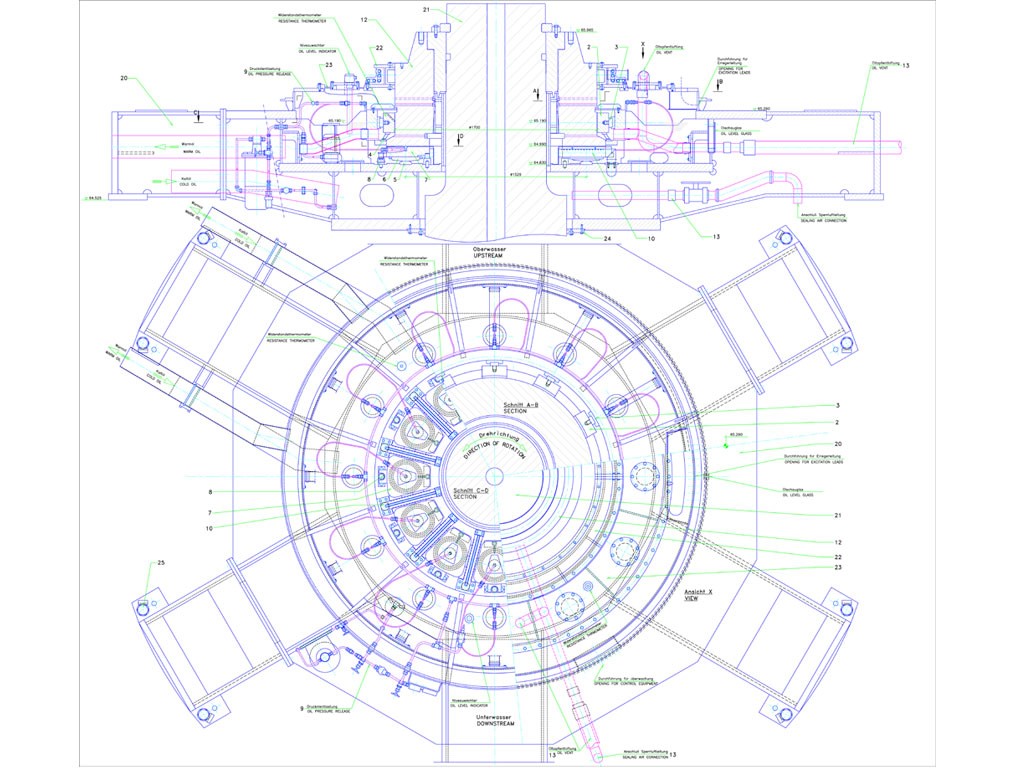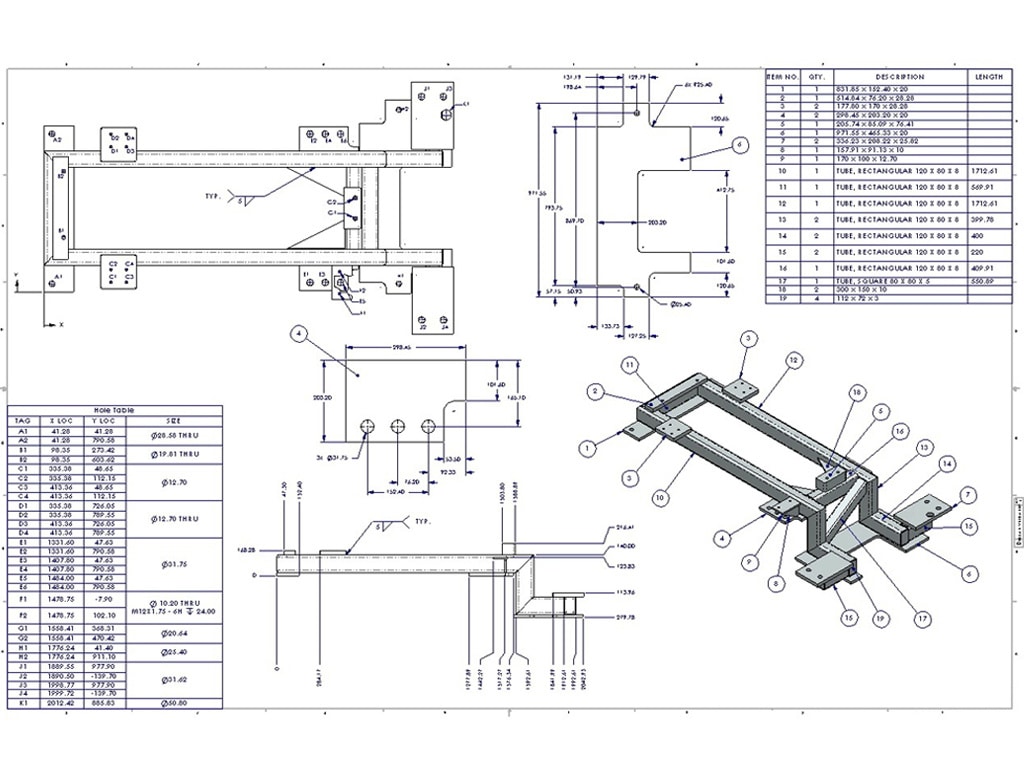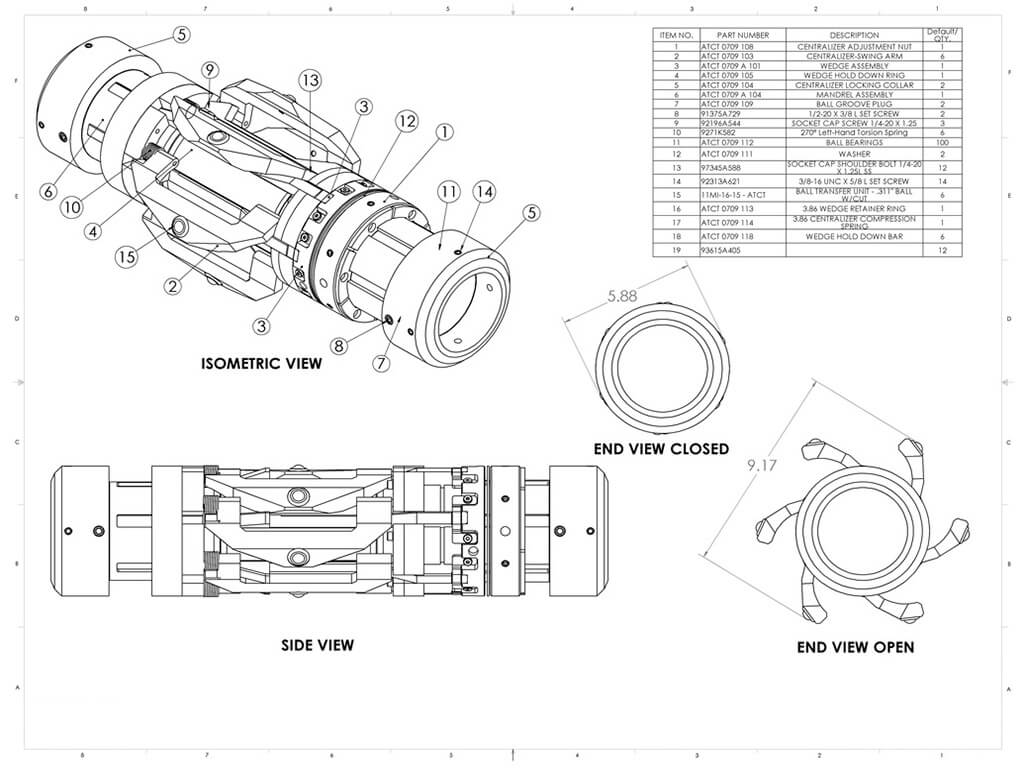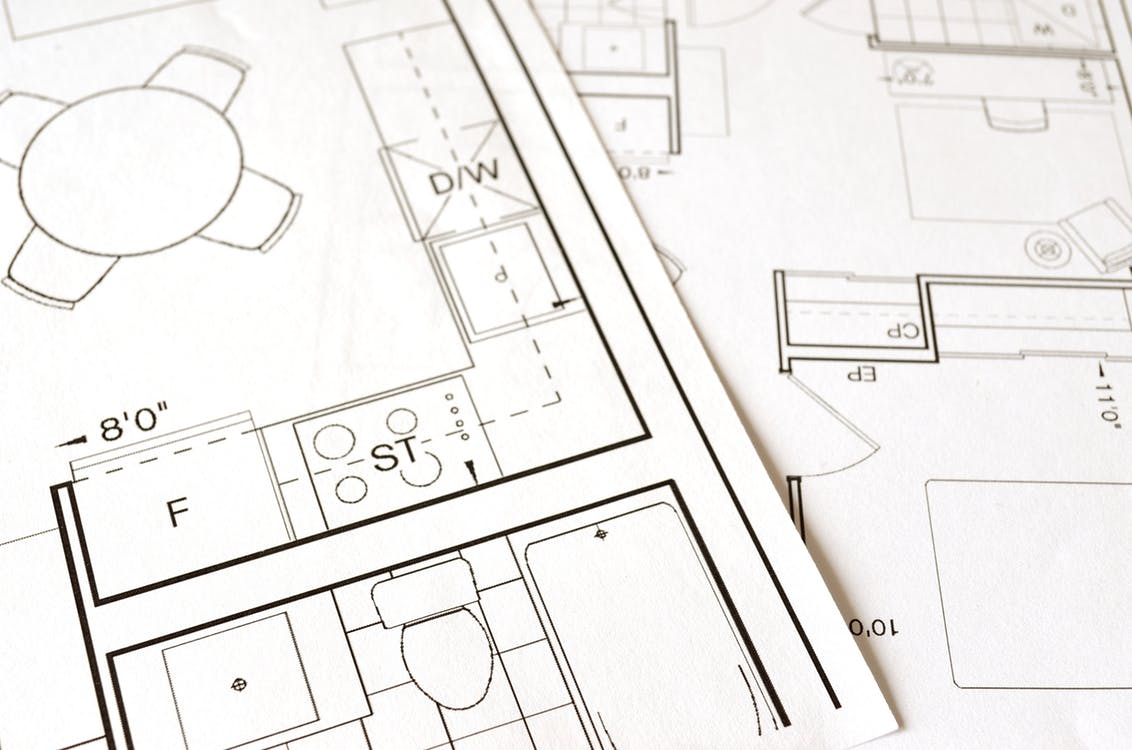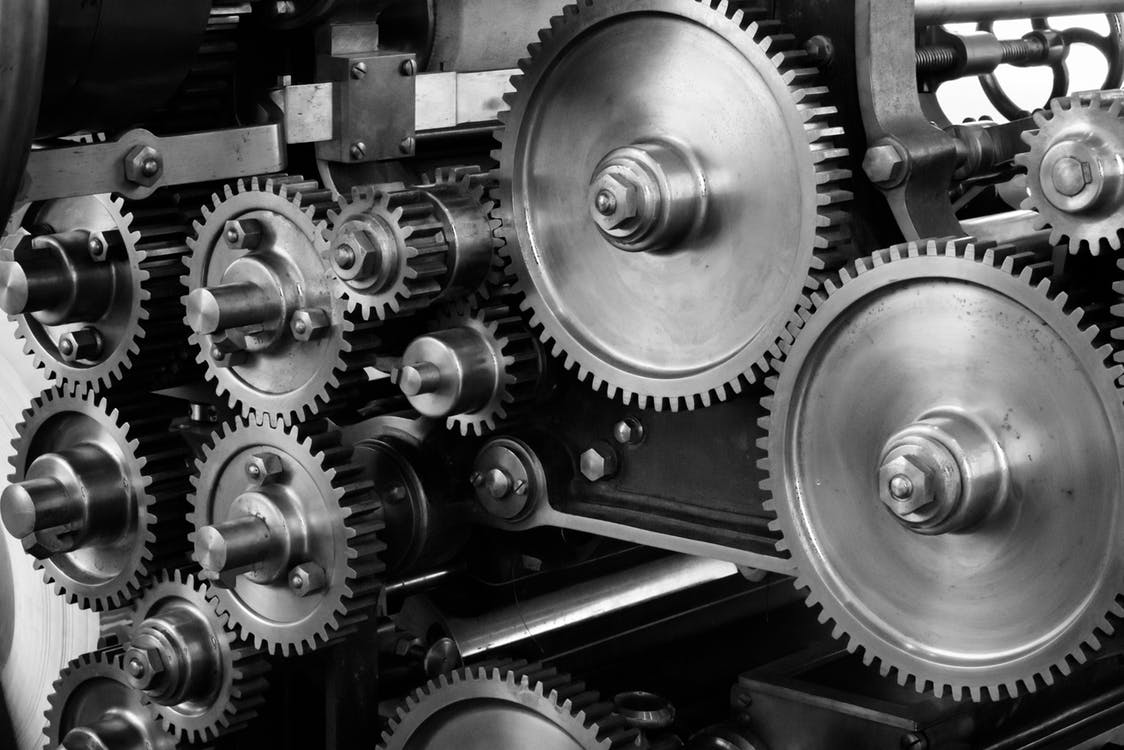 We can provide comprehensive mechanical drawings support for:
We also provide a variety of services that include:
Services - 2D to 3D Drawings - Paper to CAD Conversion
We convert all the scanned drawings on paper, hand-drawn drafts, and drawings done in older mediums for clients into flawless, precise and accurate drawings in CAD format. These CAD drawings can be edited as well as per client requirements.
Following are the components that we can convert in CAD form using latest software: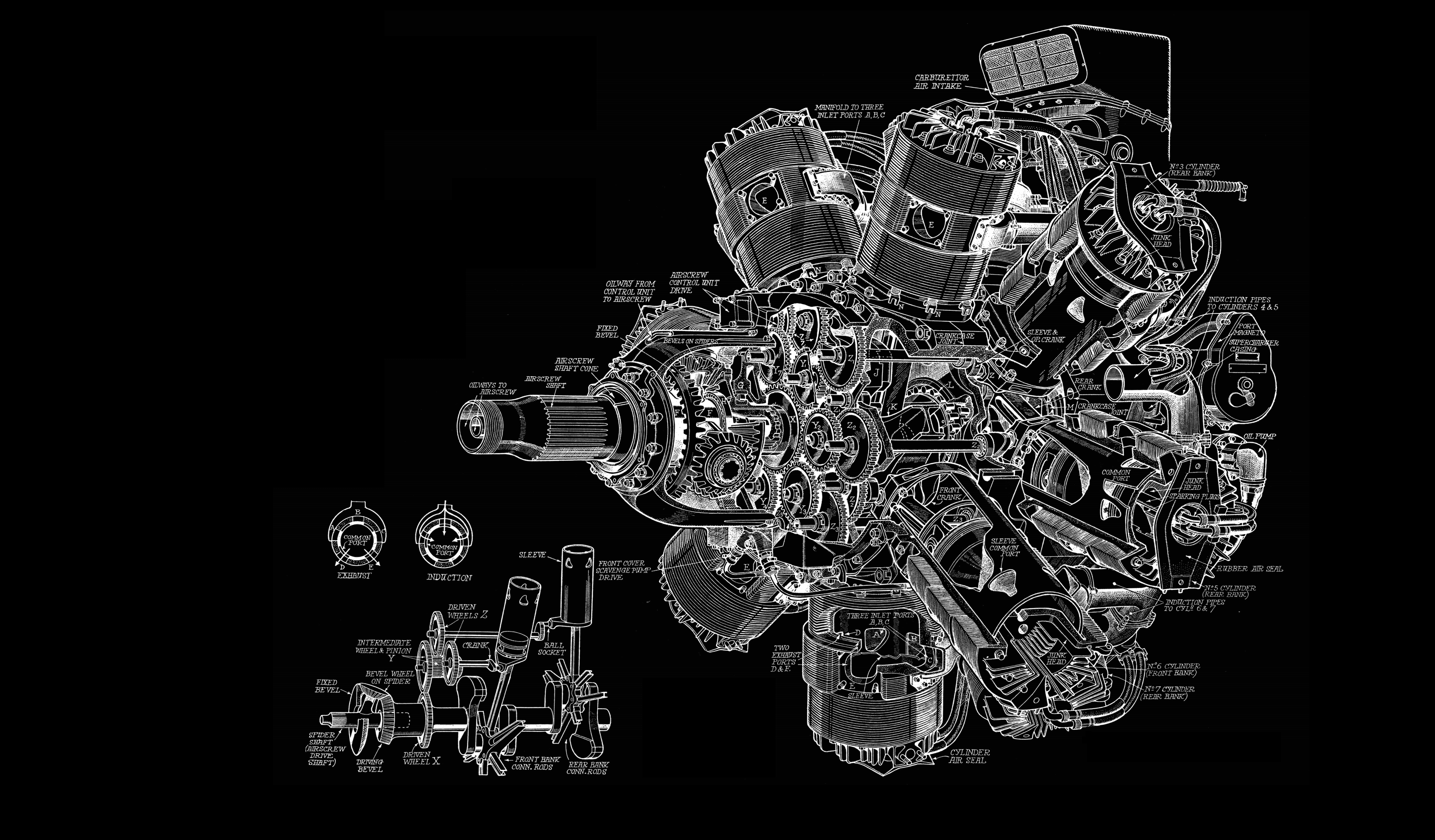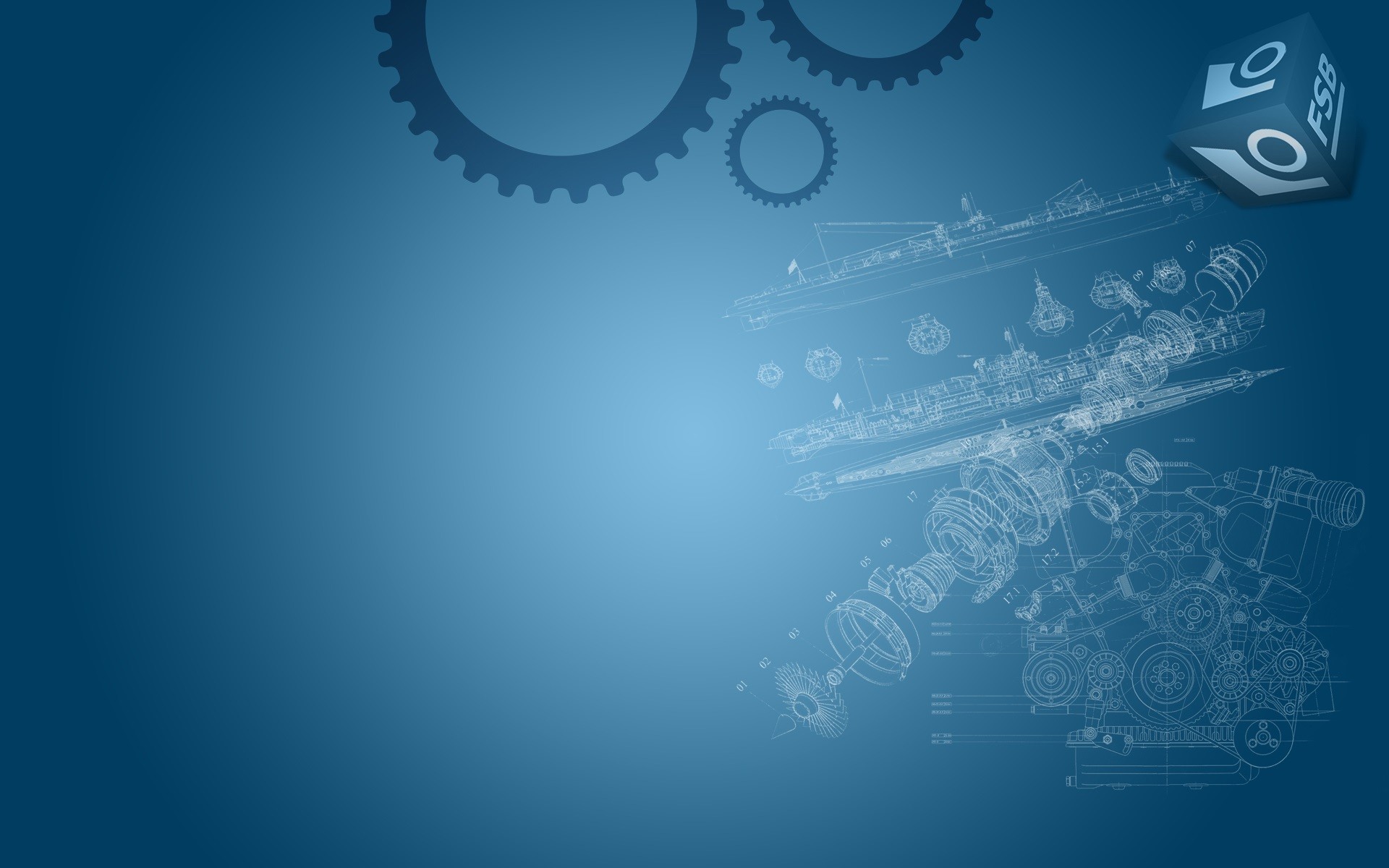 CAD DRAFTING
Our CAD drafting services involve the use of latest releases of AutoCAD, SolidWorks and other software tools. We can create new mechanical drawings from design data and sketches. The final output is a fully editable multi-layer CAD format (DWG, DGN or DXF).
Send in your input as hand-drawn sketches, TIFF, etc. our CAD drafting experts will provide outputs which are fully compliant with any standard of your choice. We can work on over 100 different image formats such as IMG, JPEG, PDF, TIFF etc. and convert them into fully editable multilayer mechanical drawing formats. The final output is editable and will be in DXF or DWF format. We generate separate layers for dimensions, text, body,hidden lines and centre lines etc. We separate the text in its own layer so that it is recognizable as text. We ensure that the dimensions are kept intact and are shown as individual layers. Our expertise in the field of Mechanical CAD drafting services assures better productivity by enabling the completion of CAD projects withing a limited time frame.
Auto CAD Drafter:
We also provide customized CAD drafting for concept projects or any other CAD conversion job you may have. Send us your concepts by fax or e-mail and we will deliver the CAD output by e-mail or via our FTP site. We can usually turn your job around overnight.
enTop provides you the facility to hire an Auto CAD Drafter as per your needs to work dedicatedly on your projects .This service allows you to hire your own full time Auto CAD Drafter who exclusively works on your projects.
You can hire one or multiple resources to work dedicatedly on your projects. We recommend this service for long term projects and ongoing requirements where all your drafting work can be taken care off during your non-office hours while you concentrate on the core area of the project like design, design development etc.
We have a strong pool of talents with draftsman, technicians and engineers who have an experience ranging from 2 years to 7 years. We dedicate resources to work exclusively for your projects based upon your requirements. We also provide the flexibility to interview and choose the right person for the job. You also have the options to choose a supervisor for your project at the bare minimum cost.
You hire a Auto CAD Drafter to work dedicatedly on your project yet you get drawings delivered which are by default passed thru our quality assurance process. Thus you get high quality work and also save upto 40% of your expenses. You can communicate with the dedicated Auto CAD Drafter via Emails, instant messengers (Skype, MSN, Yahoo) and you can also call them on their direct phone numbers.
We set up an Ftp site for transfer and deliver of projects to ensure faster and easier communication. This helps you to manage your projects directly and effectively.
For all your dedicated Auto CAD Drafter requirement please select any of the following as per your needs.
Experience Man hours in a month Draftsman Technician Engineer
2-4 years 170 600$ 720$ 900$
5-7 years 170 720$ 840$ 1000$
CAD DRAWINGS
Services - CADD (Mechanical):
Many projects require that companies around the world communicate engineering and manufacturing data with their partners. The large number of design, manufacturing, and drafting software packages in use today can make it difficult to share data for viewing, and even more difficult to exchange usable, working datasets. Dimension I provide data conversion services to companies needing to send or receive data in other than native formats. Here are a few of the CAD systems we manage in conversions:Autocad CATIA V5 SolidWorks
Team with us to solve your toughest design and development problems. Our staff of experienced and talented professionals can assist you with your next product development cycle, or improve the existing ones. The devices we designed include: Consumer products, Medical apparatus, Small mechanisms, Photographic cameras, etc. Expand your capabilities, or use us as a resource. We have the manpower and expertise to meet your most demanding design challenges at a very affordable price.
We can do for you: Precisely scaled and dimensioned mechanical component fabrication drawings Mechanical engineering and mechanical design drawings Shop drawings Bill-of-materials